With over 35 years of experience with tee-shirt screen printing, trophy engraving, and related services, S&S Screen Printing is ready to meet all your custom design needs. We offer custom clothing printing in Indiana, Indiana County, Chevy Chase Heights, Shelocta, and Homer City, PA and a full line of additional products for your school, office or organization. We are happy to print your design or help you create a custom logo to accurately reflect your brand. From team sportswear to custom banners, we have you covered.
Stop in our store to view sample products and make your selection, and we will create and deliver most custom orders in just 10 business days. We provide a proof of your design before printing, so you are sure to get the results you desire. Our complete custom services include:
Custom apparel designs: We are the go-to source for large custom apparel orders for office teams and high school and college sports teams. We create the quality custom t-shirts, including company shirts, and other apparel you need to show off your team pride.
Custom banners: Do you need to make a bold statement? Stand out at an event? Enhance your brand with advertising? Our custom banners offer the high quality and accuracy you need to achieve your goals.
Custom embroidery: We apply extensive experience to create detailed finishes for your custom embroidery in Indiana, PA. Give us your design, or we are happy to help you create something to properly reflect your team or brand.
Custom office supplies: S&S Screen Printing handles large orders for office supply branding. Enhance your marketing with custom supplies that reflect your organization's mission.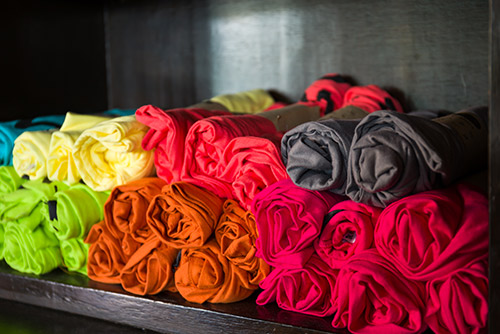 To view each industry-leading product brand's catalog of custom flags and more, click on each logo for a list of items available to customize. Feel free to contact the design experts at S&S Screen Printing today to discuss your custom tee-shirt screen printing needs at 724-463-7441. We look forward to collaborating and creating all your custom printing needs.
Can coolers
Tote bags
License frames
Sports bottles
Bags
Backpacks
Desk planner
Wooden nickels
Pencils
Notebooks
Flashlights
Key chain
USB flash drives
Calculator
Custom t-shirts
Mason jar
Booklight
Pens
Hats
Clocks
Memo pads
Umbrellas
Travel chairs
Golf items
Lunch cooler
Knife set
Zippo lighters
Lanyards
Shoelaces
Sweatbands
Memo clip
Blankets
Bandanas
Custom flags
Scrubs
Company shirts
Combs
Travel mugs
Coffee mugs
Rally towel
Cowbell
Stress relievers
Sweatpants
Labels
Yard signs
BIC pens
Rulers
Letter opener
Mousepads
Can opener
Grocery tote
Insulated Mugs
ID badge holder
Ponchos
Sunglasses
Coloring books
Letter opener
Trophy engraving
Calendars
Ice scraper
Apron
Frisbees
911 magnets
Stylus pen
Pad folios
Car hart
Plastic cups
Tumblers
Mega clip
Calendars
Silicone bracelets
Piggy banks
Bottle opener
Roadside kit
Insulated shopper totes
Bottle caddy
Stadium seat cushion
Hand sanitizer
Beach towels
Hats
Stuffed animals
Spa kits
& anything else you can think of!
Apparel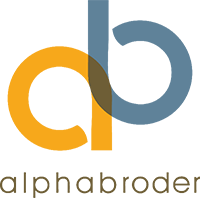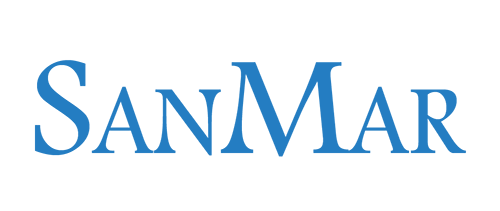 Drink ware and Office Supplies